Honey
We are committed to providing high-quality skincare products that meet 
the highest standards. The brand does not compromise on the quality of ingredients and formulations. Kleen Skin focuses on using Safe ingredients to create skincare products. We avoid harsh chemicals and artificial compounds, promoting a more natural and gentle approach to skincare. We say no to animal testing because we love animals too.
Featured Product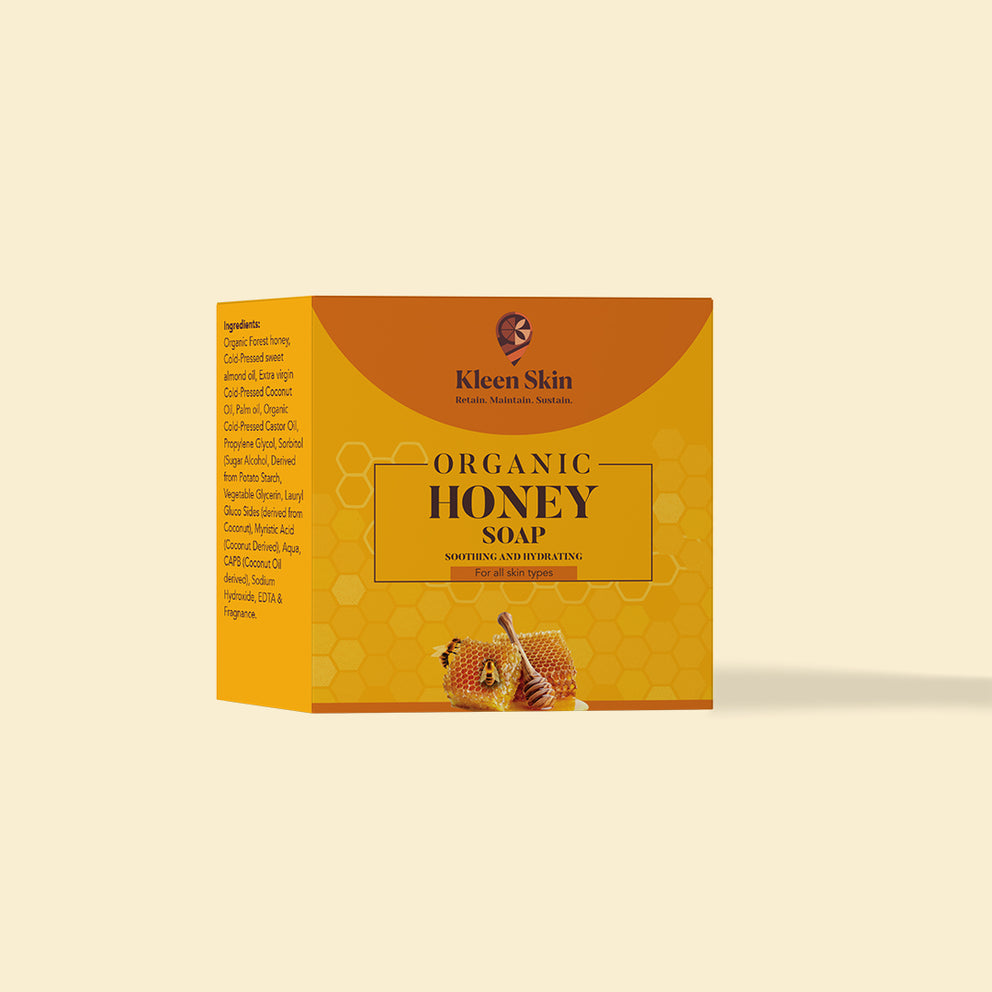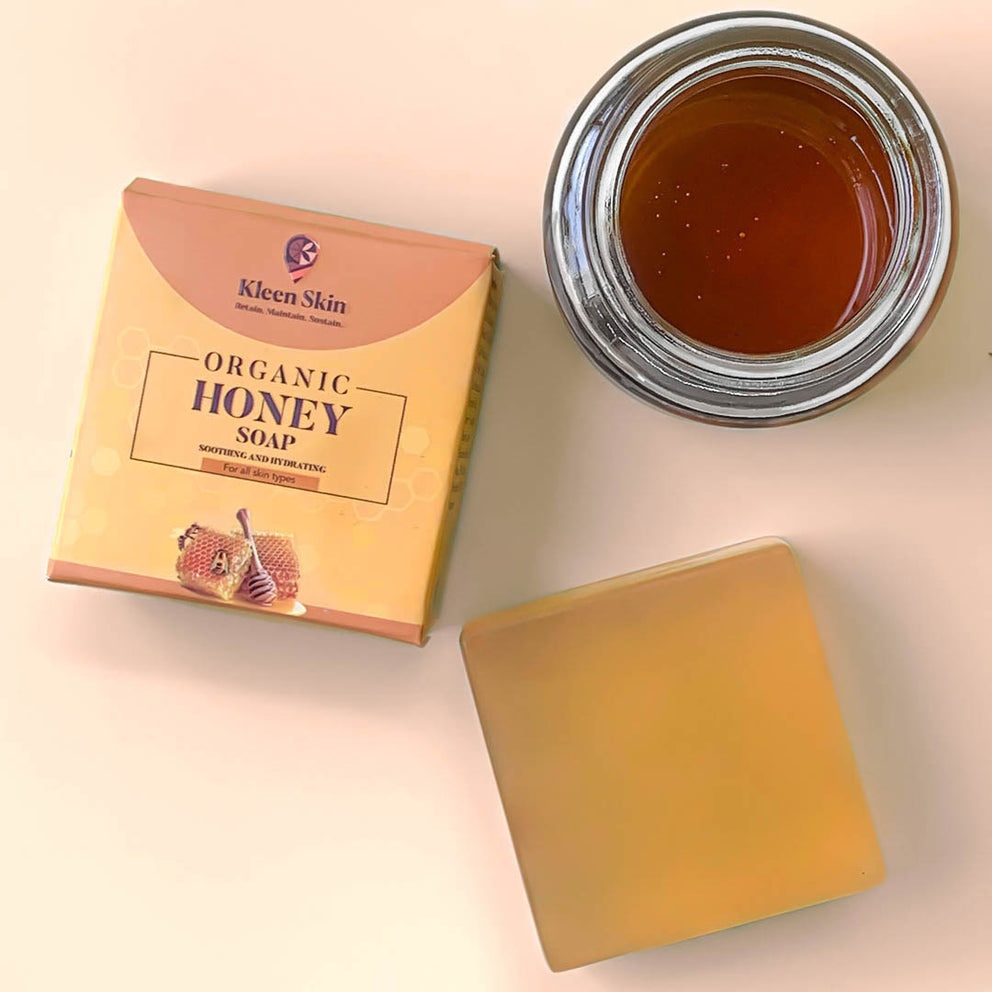 Organic Honey Soap
Rs. 390.00
Rs. 450.00
Witness the pure goodness of our Organic Forest Honey Soap, made with love and natural ingredients. This gentle soap provides nourishing care for all skin types, leaving you feeling refreshed and rejuvenated with every use. Enjoy the sweetness of nature's golden nectar in every wash. This Organic Honey Soap: ✔ Can be used everyday for face and body✔ Best for moisturizing, keeping the skin hydrated and supple✔ Protects the skin barrier, enhancing skin health✔ Promotes Natural Glow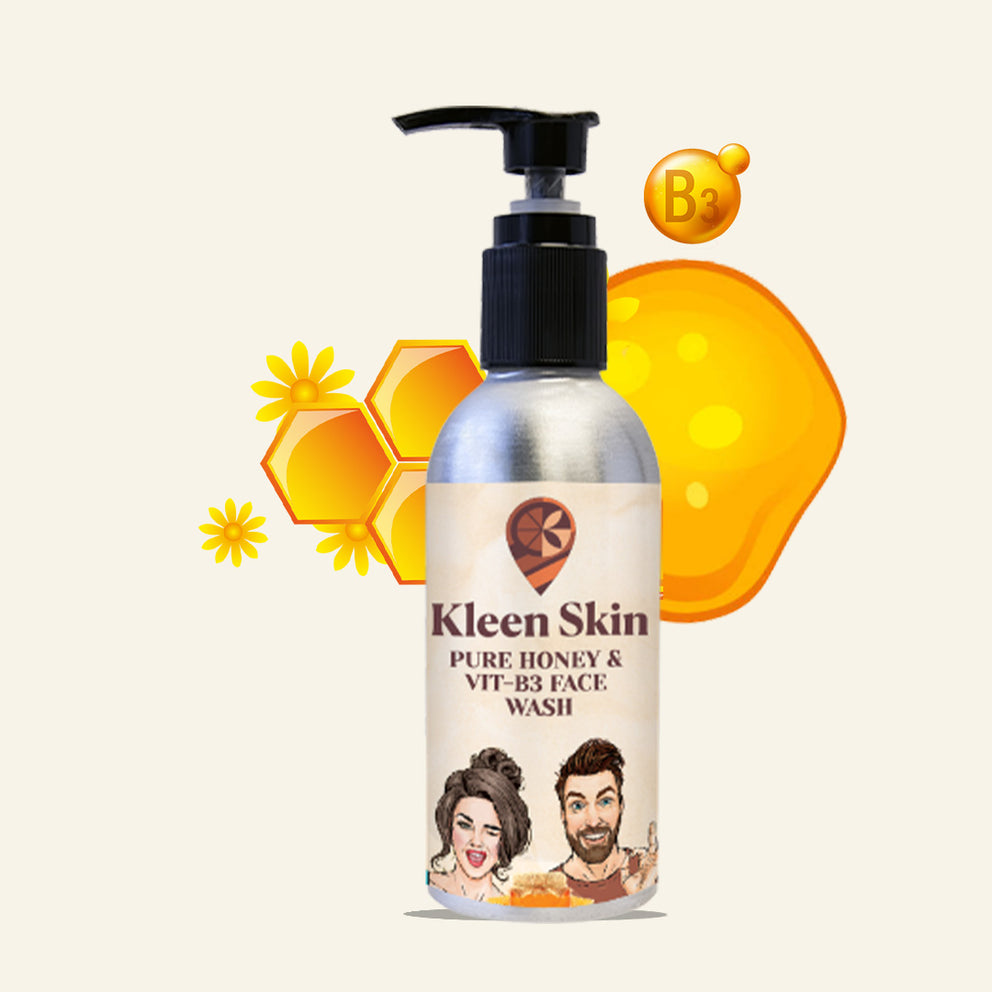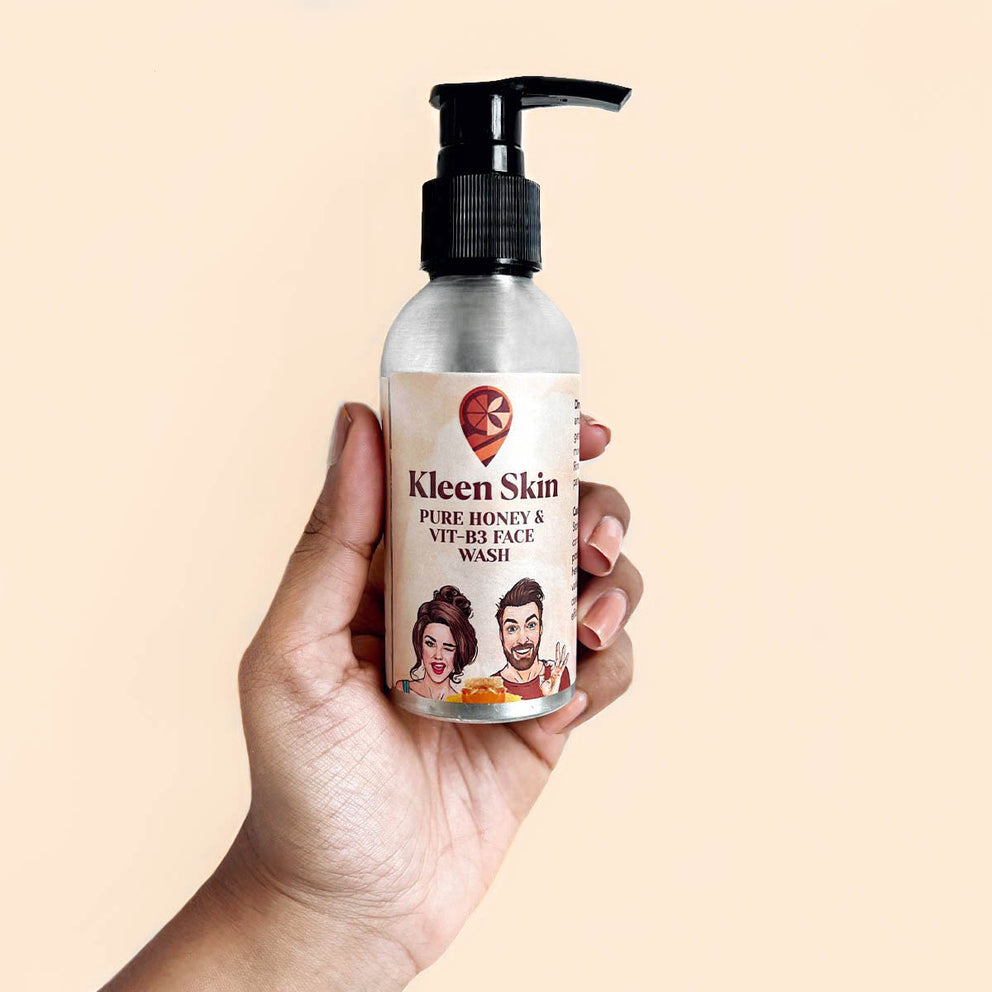 Pure Honey & Vitamin B3 Fac...
Rs. 499.00
Rs. 600.00
A potent blend designed to cleanse and repair your skin. Enriched with the goodness of pure honey and vitamin B3, this rejuvenating formula aims to reduce dark spots and provide relief from dryness, leaving you with a revitalized and radiant complexion. Your Key to Dark Spot Removal and Radiant Skin! ✔ Suitable for all skin types✔ For men and women✔ Recommended for ages 15 and above This Pure Honey & Vitamin B3 Face Wash: ✔ Suitable for every day use✔ Fits in morning or night routine✔ Repairs the damaged skin effectively in 2 weeks✔ Reduces dark spots & blemishes by 95%