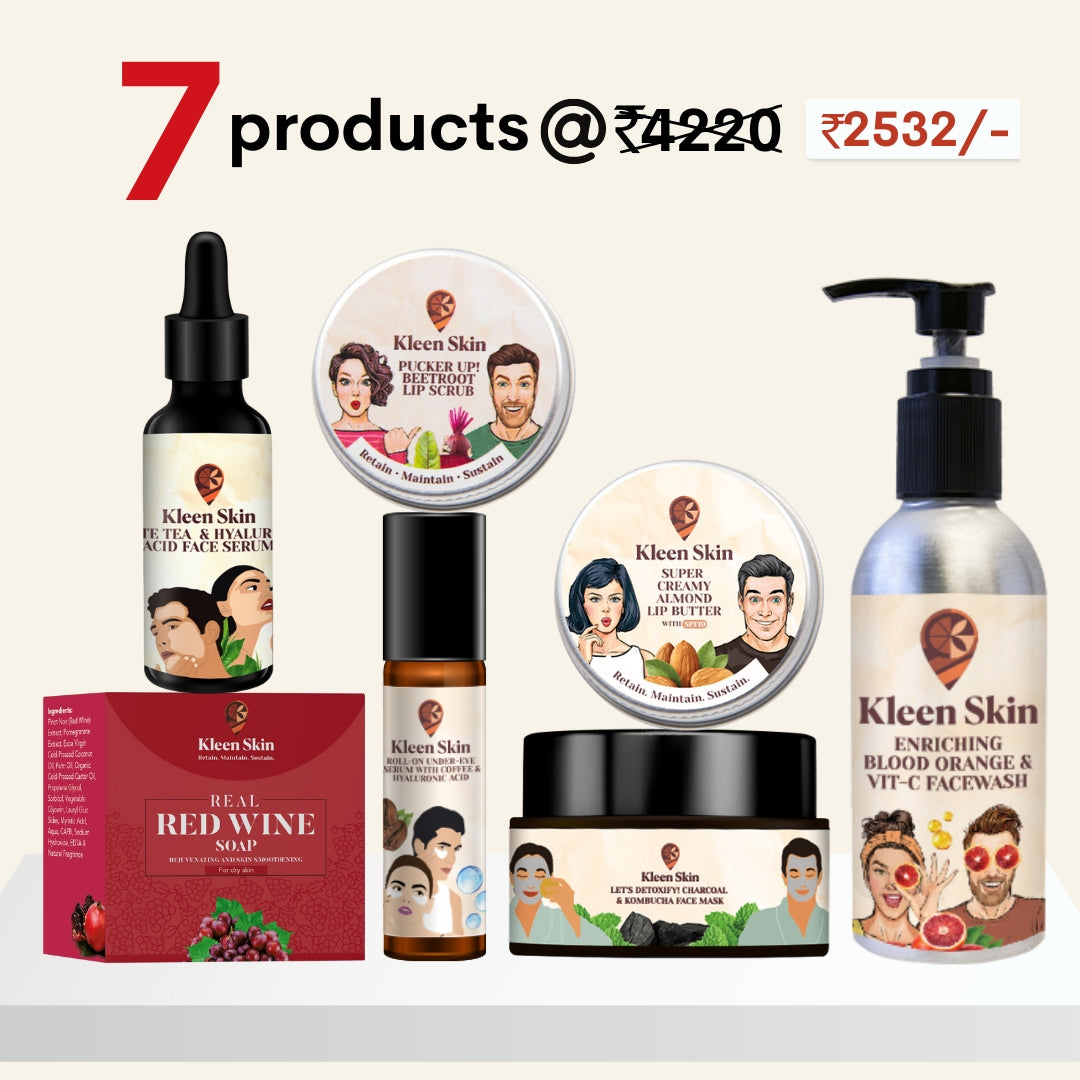 Face Wash
Face Mask
Lips Care
Soaps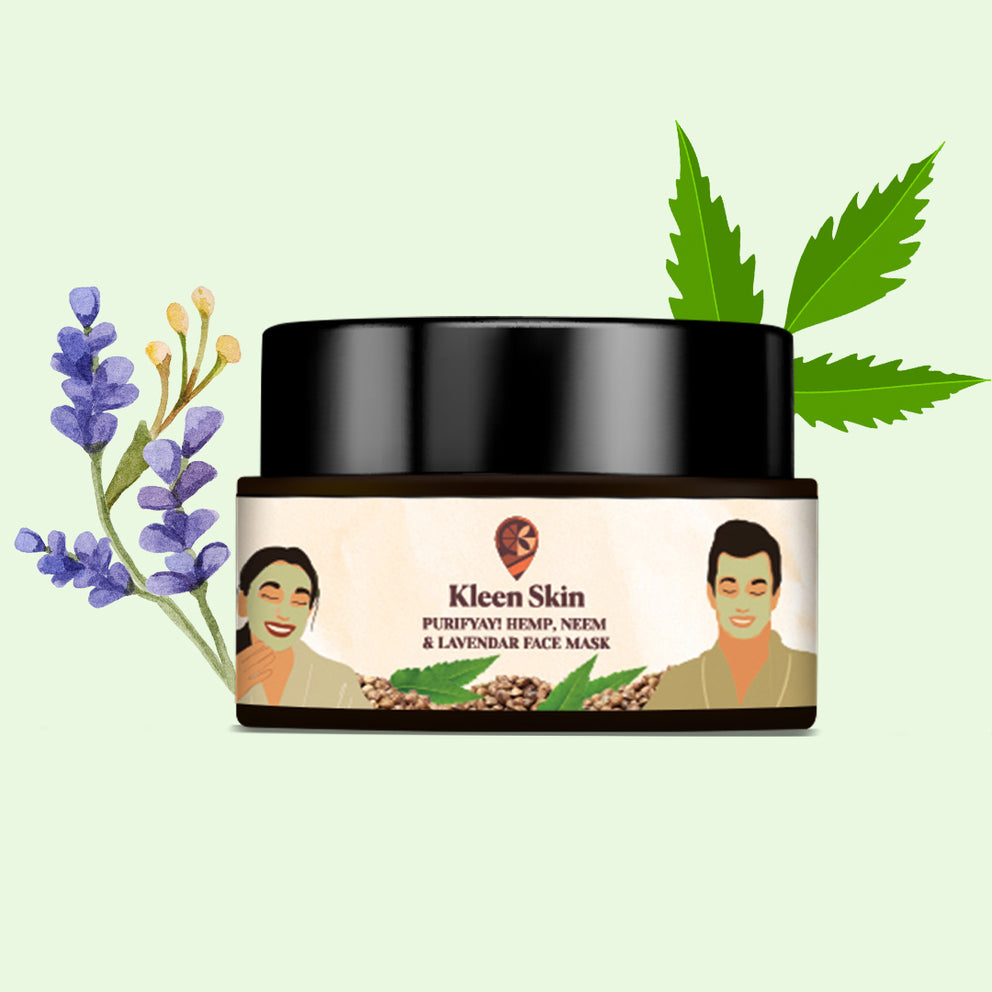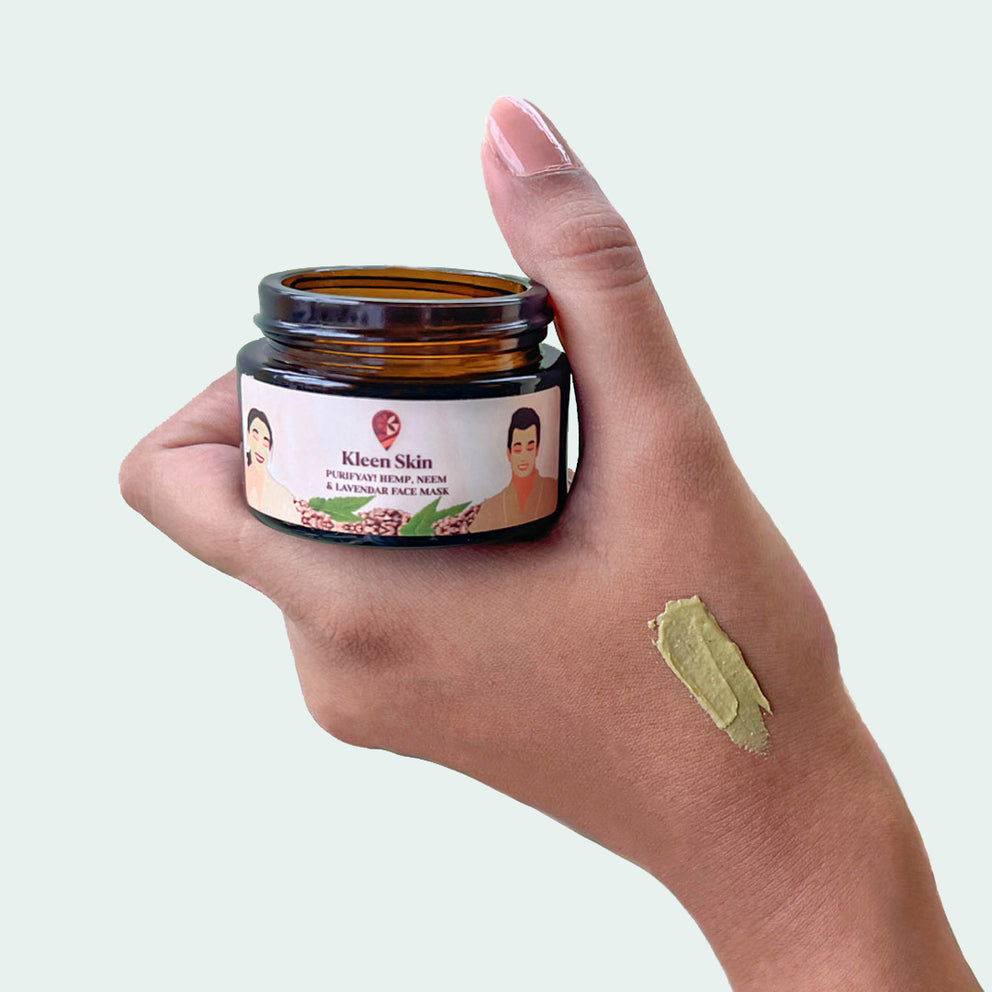 Purifyay Face Mask
Rs. 290.00
Rs. 600.00
Skin purification done right with a powerful combination of hemp and neem. This thrilling mask works wonders to deeply cleanse and purify your skin, leaving it refreshed, clear, and acne free. Let the skincare game begin for Thrilling Skin Purification! This Purifyay Face Mask: ✔ Easy to use and carry✔ Budget friendly mini mask✔ clears acne & pimples residue✔ Prevents skin from breaking out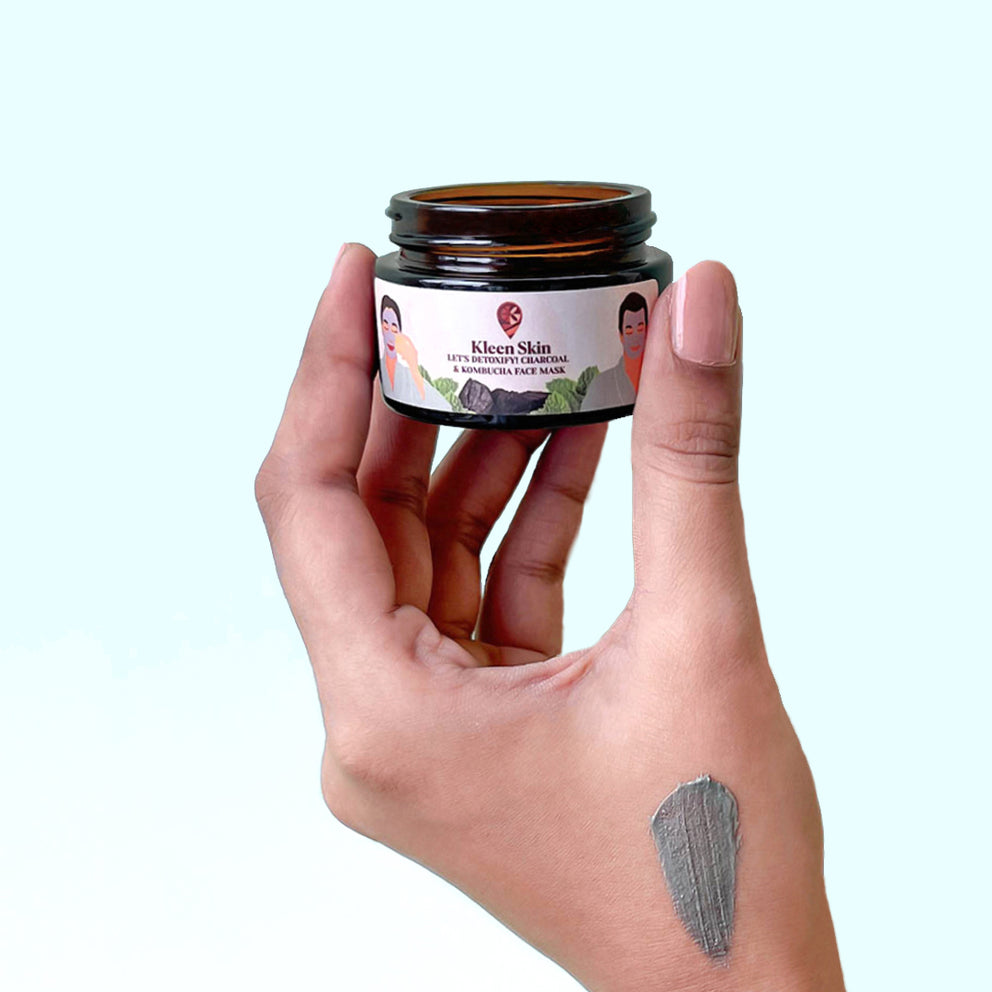 Detoxify Face Mask
Rs. 400.00
Rs. 500.00
Reveal Fresh, Detoxified Skin: Embrace the Power of Charcoal and Kombucha Extracts! This DETOXIFY Face Mask: ✔ Proven formula for a thorough detoxification of the skin✔ Absorbs excess oil and helps achieve an oil-free complexion✔ Effectively cleanses the skin by pulling out dirt and impurities✔ Non-drying formula ensures a deep cleanse without stripping the skin of its natural moisture.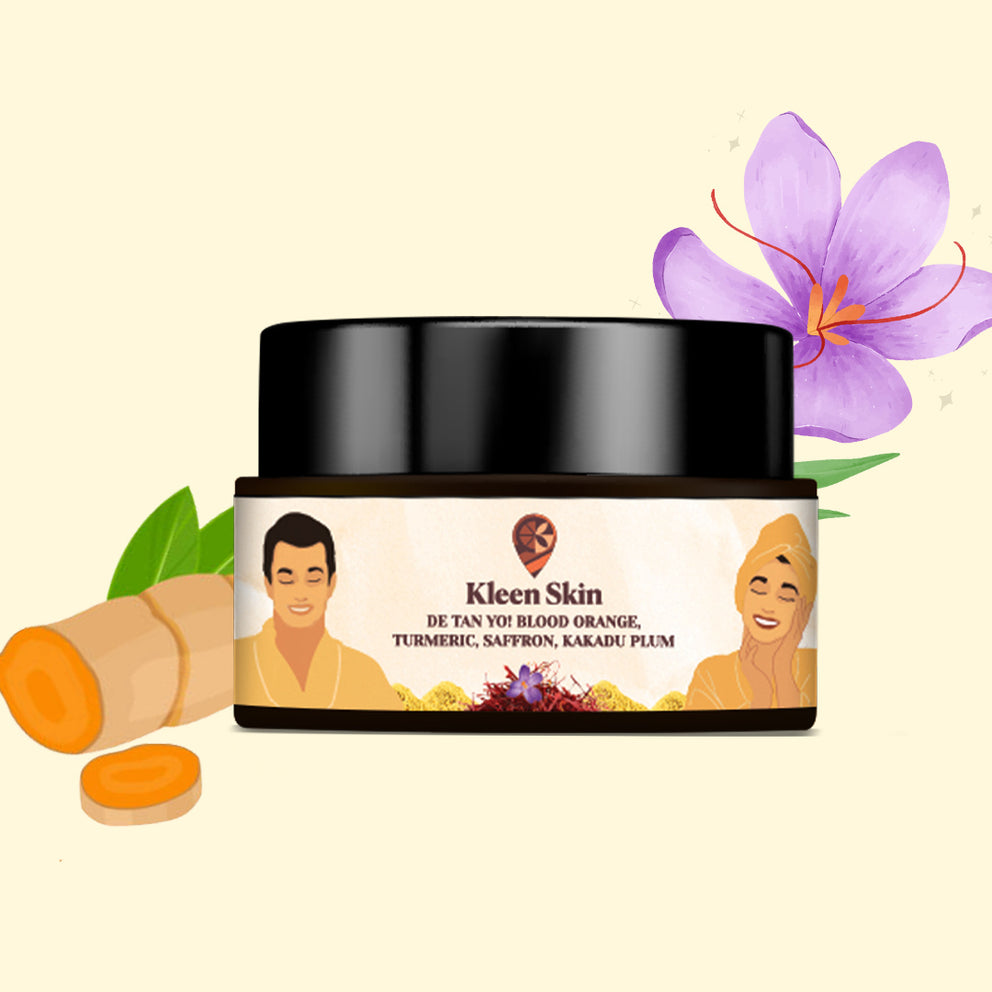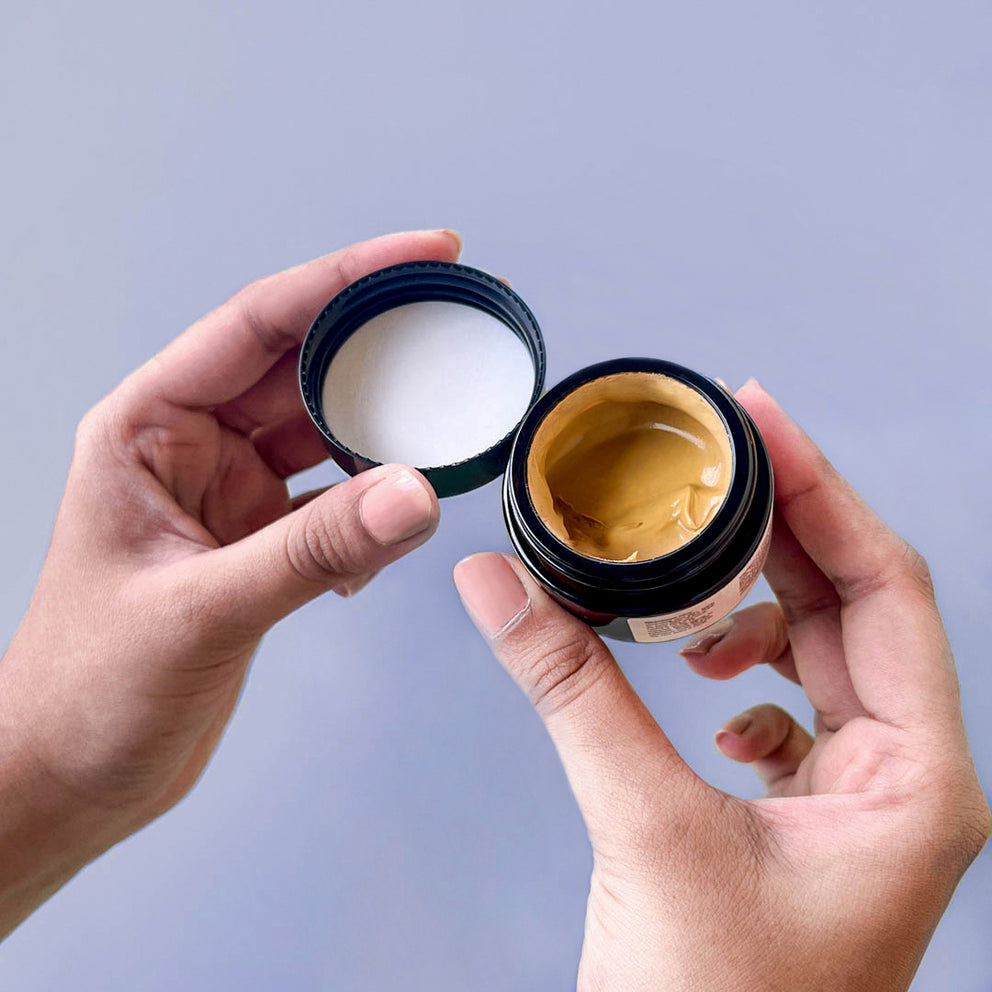 De-tan Face Mask
Rs. 380.00
Rs. 550.00
Revive Your Radiance: Unmask the Glow with Blood Orange, Turmeric, and Saffron! This DE-TAN Face Mask: ✔ Helps reduce the appearance of pigmentation and evens out the skin tone✔ Provides a radiant glow to the skin✔ Effectively de-tans and lightens sun damage✔ 2X Powerful combination of saffron, turmeric, and blood orange helps brighten the complexion  
Trusted By 5k+ Happy Customers
Our commitment is to maintain transparency and honesty with our customers, ensuring that we provide them with clear and comprehensive information about our products and their ingredients.
Your trust is important to us, If you ever have any questions or need more details, feel free to reach our customer care - we're here to help!
Choose a combo to fit your needs.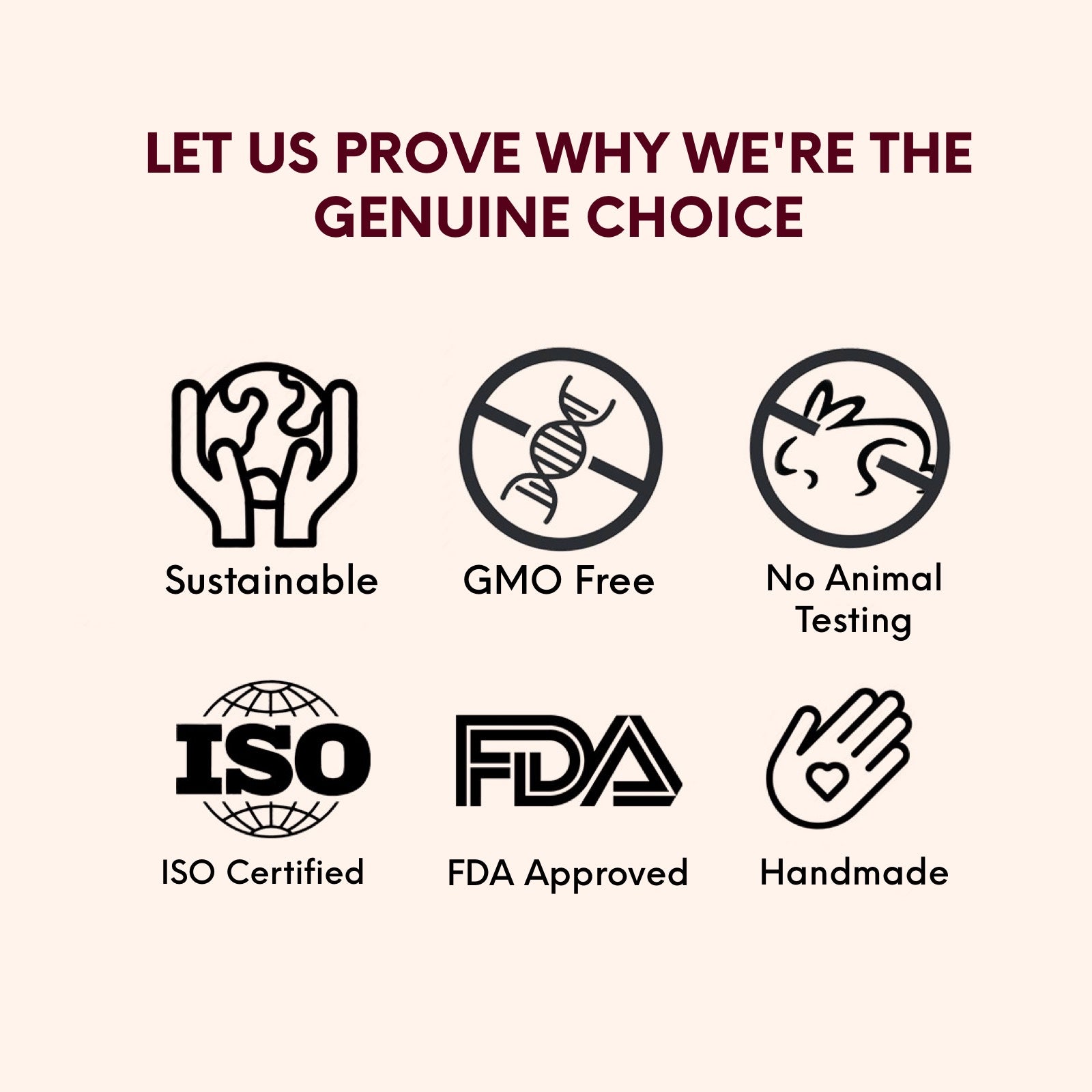 Consciously Kleen
We are committed to providing high-quality skincare products that meet the highest standards. The brand does not compromise on the quality of ingredients and formulations.

Kleen Skin focuses on using Safe ingredients to create skincare products. We avoid harsh chemicals and artificial compounds, promoting a more natural and gentle approach to skincare. We say no to animal testing because we love animals too. 
Why Are We Loved By Our Customer
Why We're The Genuine Choice For You